+ Add On Custom Pet Bandana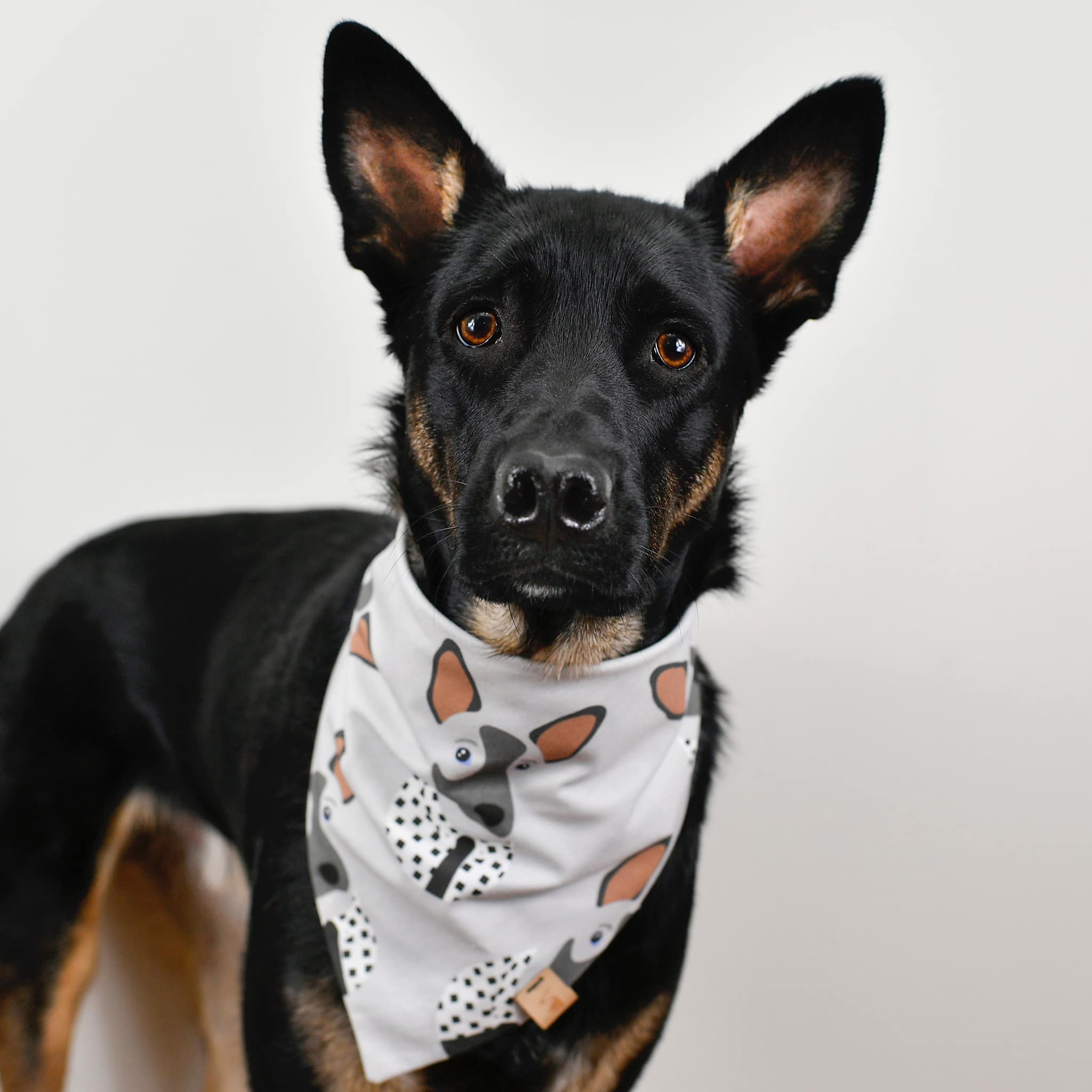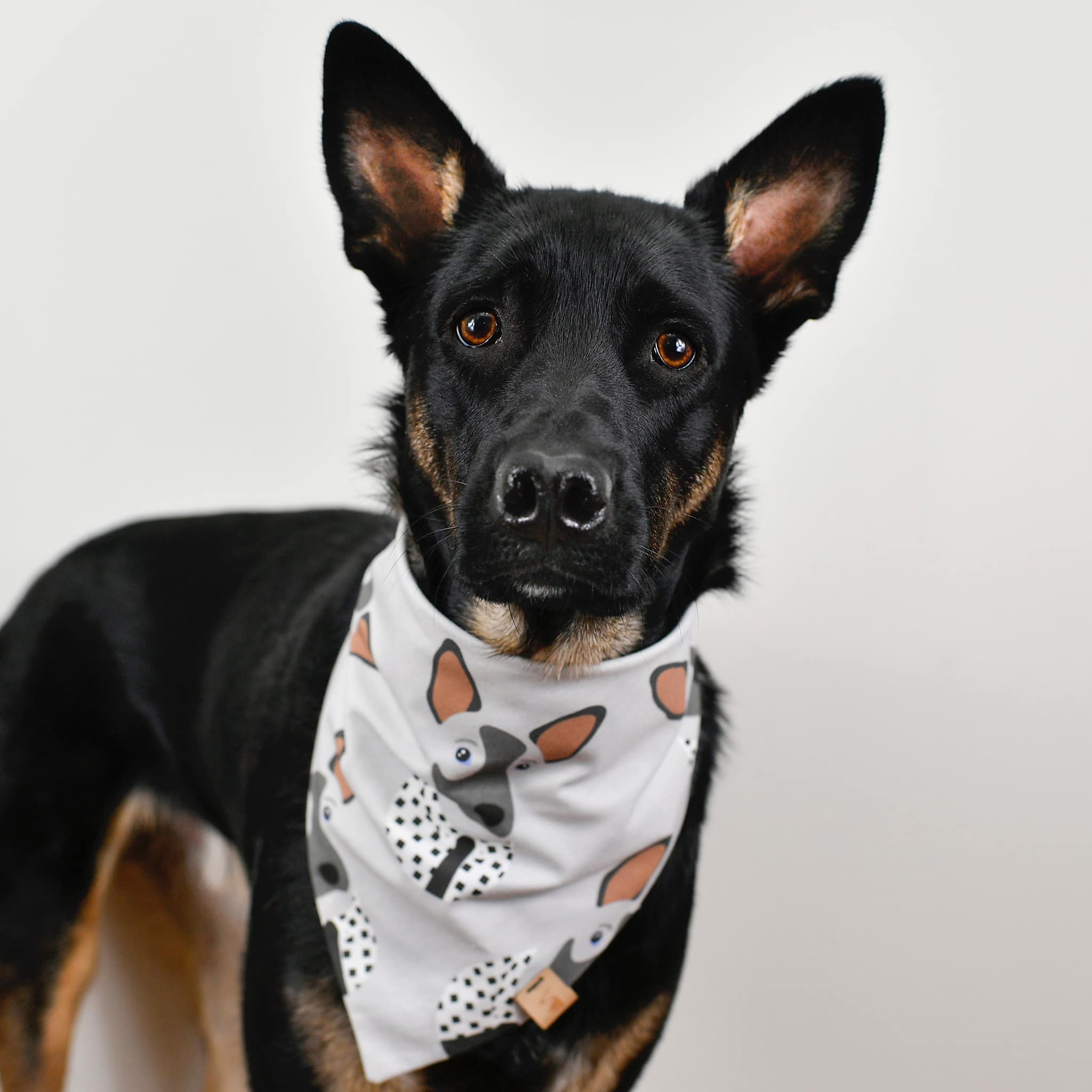 + Add On Custom Pet Bandana
+ ADD ON CUSTOM PET BANDANA
Made-to-order Bandana, this item requires the commission of a custom portrait.
BANDANA DETAILS
Bandanas featuring the cutest furkid in town. Yours! And don't forget to get our matching t-shirts and sweatshirts.
All the best couples dress the same.
• 100% Cotton
• Handmade with love
• Animal-friendly vegan leather tag
• Printed in the UK with eco-friendly inks
• Care: Machine wash cold delicate cycle. Do not bleach. Air dry flat. Warm iron if needed.
• As bandanas are made by hand there may have small variations in the pattern placement, size, and colour.
By purchasing this bandana, 10% of the proceeds will go to non-profit animal shelter to help our four-legged friends find a home.
SIZE GUIDE
• SMALL - FIT NECKS UP TO 13"(33cm)
Suitable for Chihuahua, Mini Dachshund, Yorkie, Border Terrier, Pugs, Border Terrier Beagle, Bichon, Parsons Jack Russell, Mini Schnauzer, Cocker Spaniel and similar sized dogs.
• MEDIUM - FIT NECKS UP TO 18" (45cm)
Suitable for Golden Doodle, Beagle, Border Collie, Boston Terrier, English Bulldog, Chow Chow, Cocker Spaniel, Miniature Australian Shepherd and similar sized dogs.
• LARGE - FIT NECKS UP TO 22" (55cm)
Suitable for Staffordshire Bull Terrier, Boxer, Golden Retriever, Labrador Retriever, Great Dane, German Shepherd, Rhodesian Ridgeback, Weimaraner, Dalmatian, Bernese Mountain Dog, Mastiff, Rottweiler, Saint Bernard, Great Pyrenees and similar sized dogs
WOOF! HAVE YOU SEEN THESE?