Custom Pet Portrait on Canvas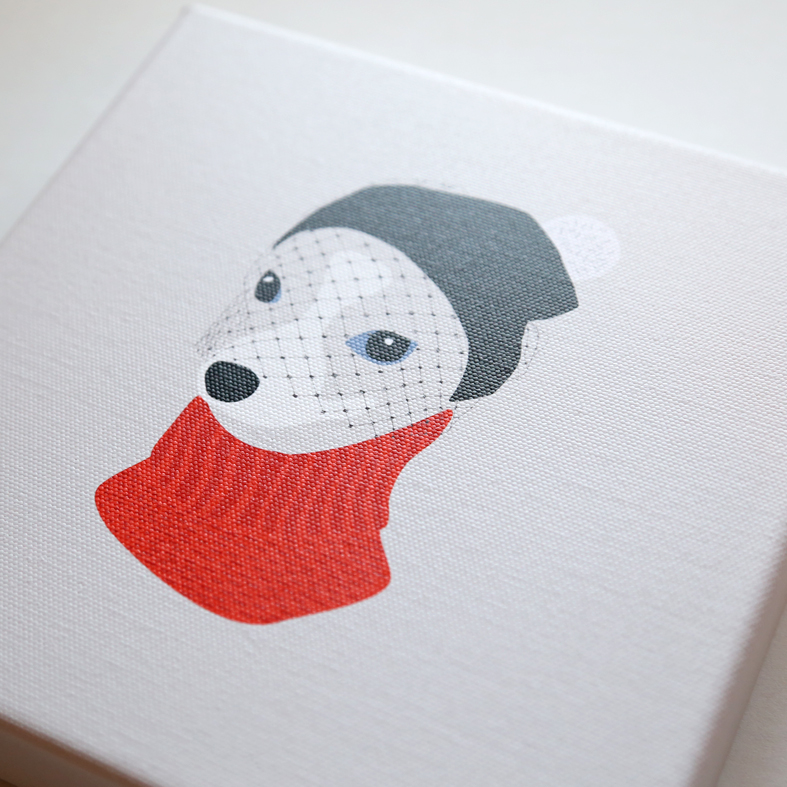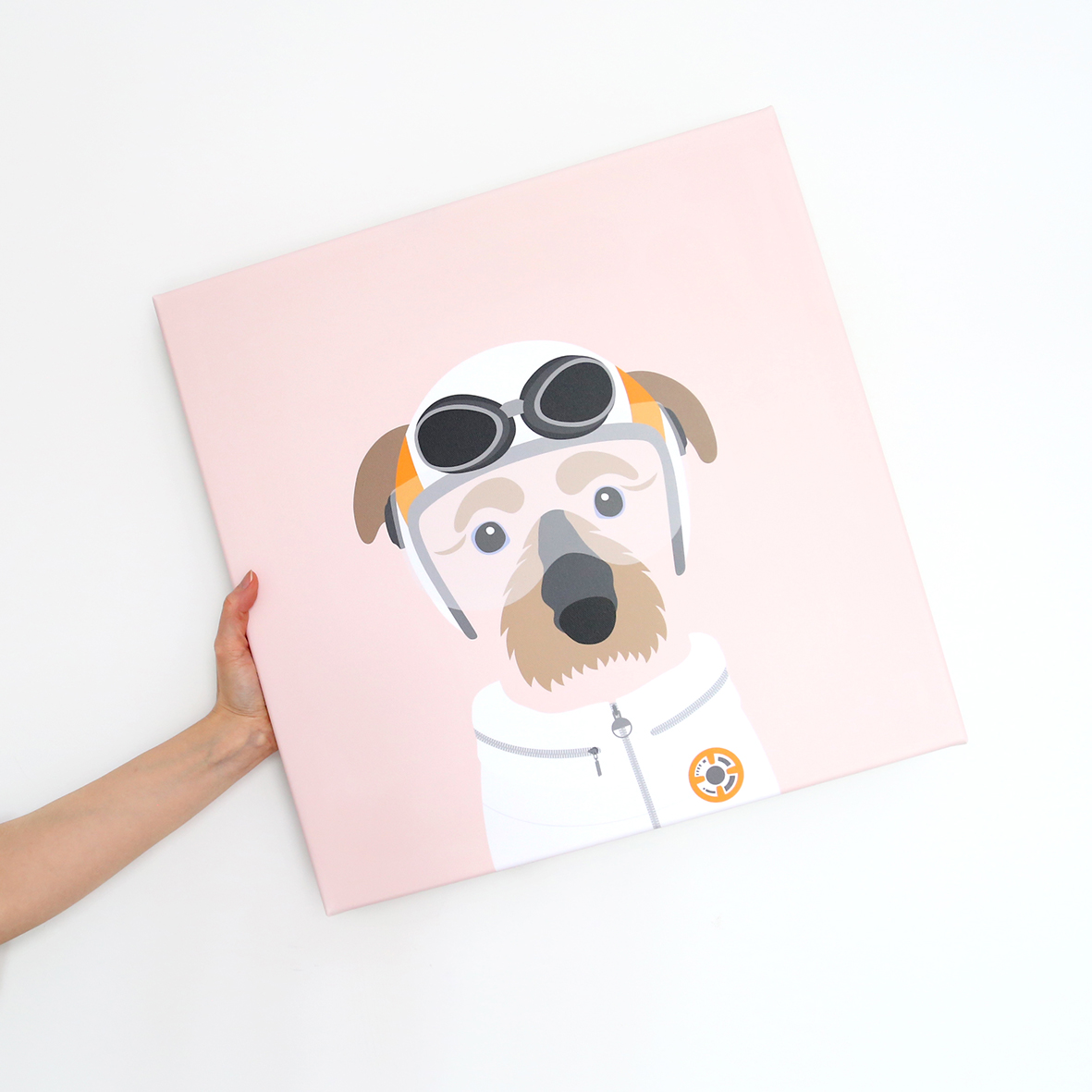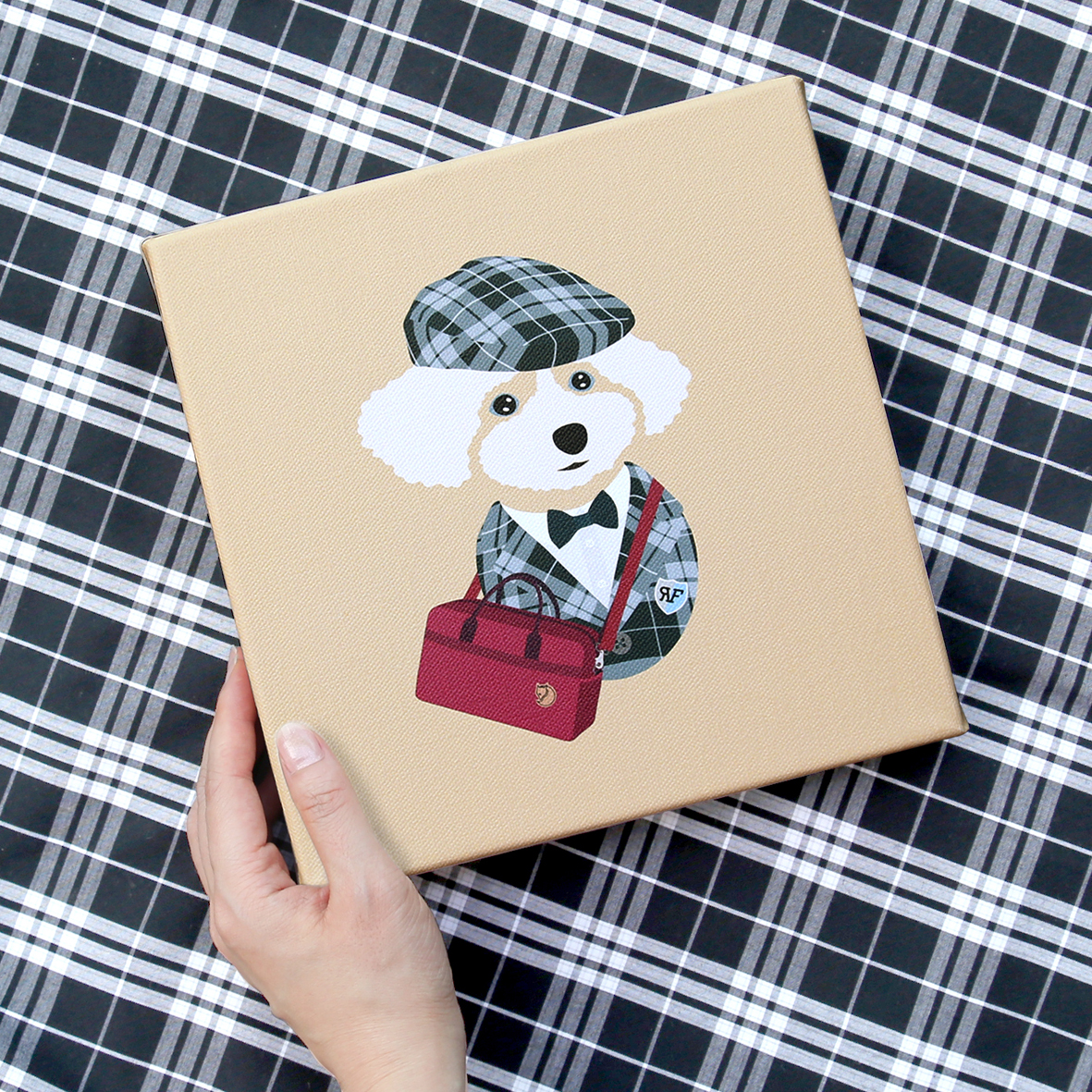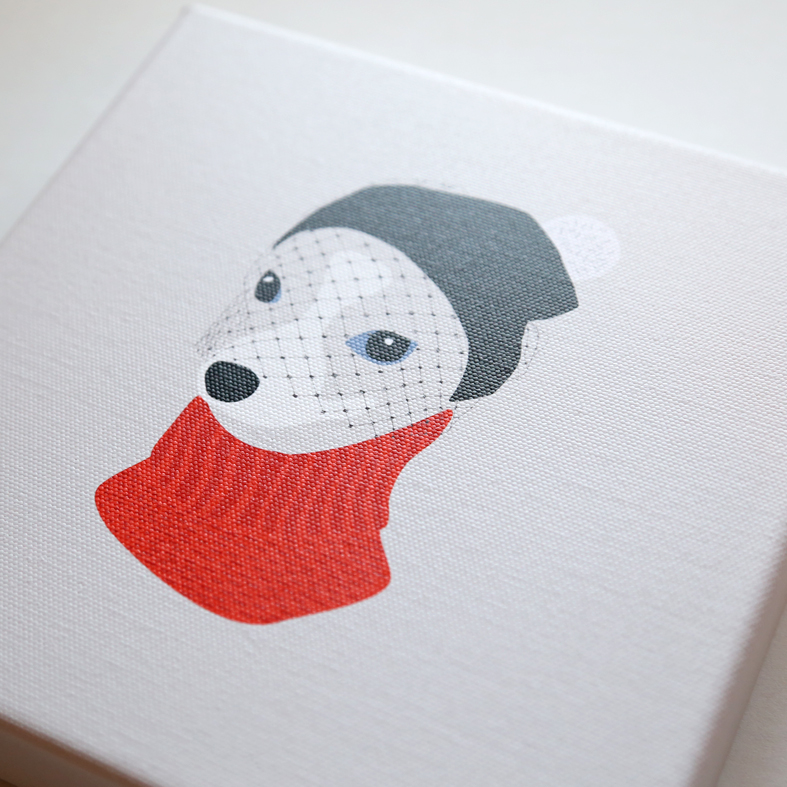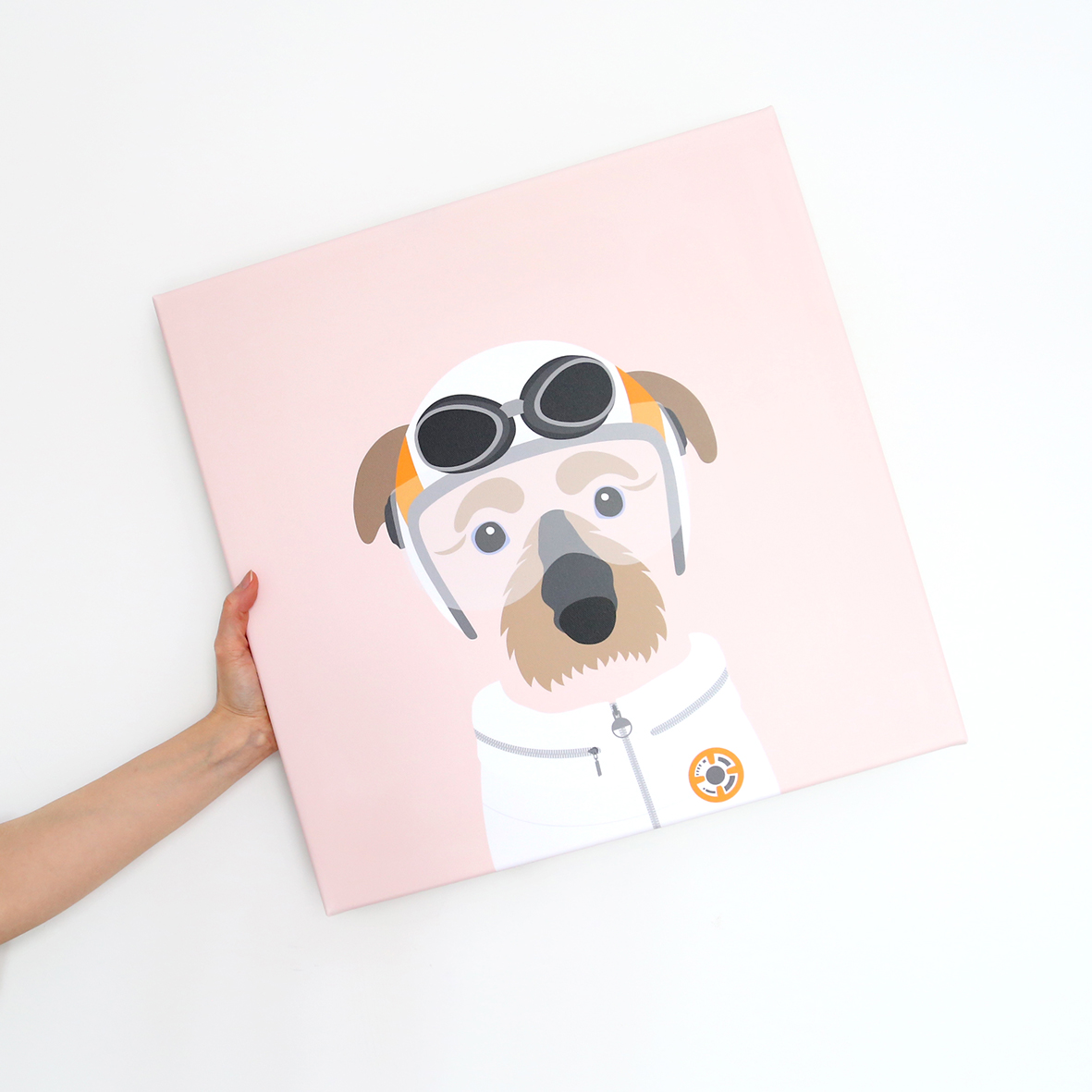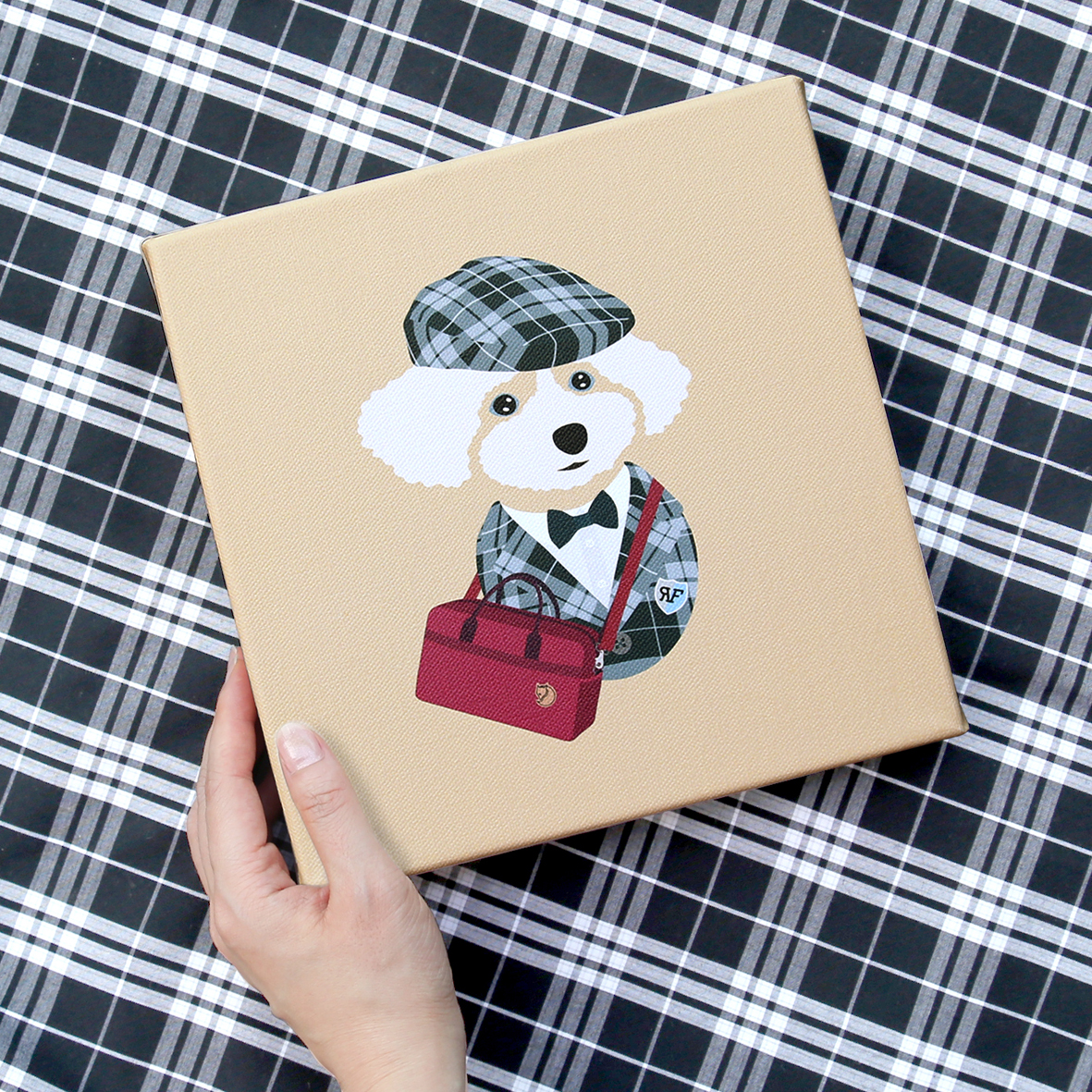 Custom Pet Portrait on Canvas
CUSTOM PORTRAIT ON CANVAS
An original and stylish portrait of your dog as a Woof Model! Style your dog wearing clothes that reflect their character or in your favourite outfit. These portraits make a unique addition to your home as well as a great gift for your dog lover friends too.
EACH ILLUSTRATION TAKES A WEEK | 2 - 3 MONTHS TURNAROUND TIME
CANVAS DETAILS
Printed on high quality poly cotton blend (80% cotton) in 400gsm matte canvas, 1.5 inches thickness, ready to hang.
By purchasing this canvas print, 10% of the proceeds will go to non-profit animal shelter to help our four-legged friends find a home.
SIZE - 8 x 8 / 12 x 12 / 12 x 16 / 16 x 16
If you would like a size that's not currently listed. Let me know the specific dimensions you would like and I'd be more than happy to give you a quote.
SHIPPING INFO
All canvasses are wrapped in bubblewrap and placed into a paper box.
See the shipping section for more information.
HOOMAN FEEDBACK
- 'This was the most creative and thoughtful gift I could have ever received for our one year wedding anniversary gift (theme: paper). Thank you again for sharing your talent with us.' - @msschimpf
- 'Thank you so much! I think it's perfect :) Thank you for going back and forth so much. I look forward to receiving the print!' - Mia's hooman Hiromi S
- 'These are adorable! I love them all. Thank you again! I can't wait to get them.' - @harlowandsage
- 'These are fantastic. Wow, your talent is something else!!! I love how they tell a story and how much thought you put into the outfits.' - @northwestmommy
- 'You are AMAZINGLY talented! I absolutely love all the details (the smiley button is adorable). It just makes me smile every time I look at it.' - Rigby's hooman Mark W & Brian W
- 'It's mama and papa's anniversary today and I was the gift! Thanks @woofmodels for capturing my inner island chill.' - @kimocoton
WOOF! HAVE YOU SEEN THESE?