Rick the Dalmatian Cushion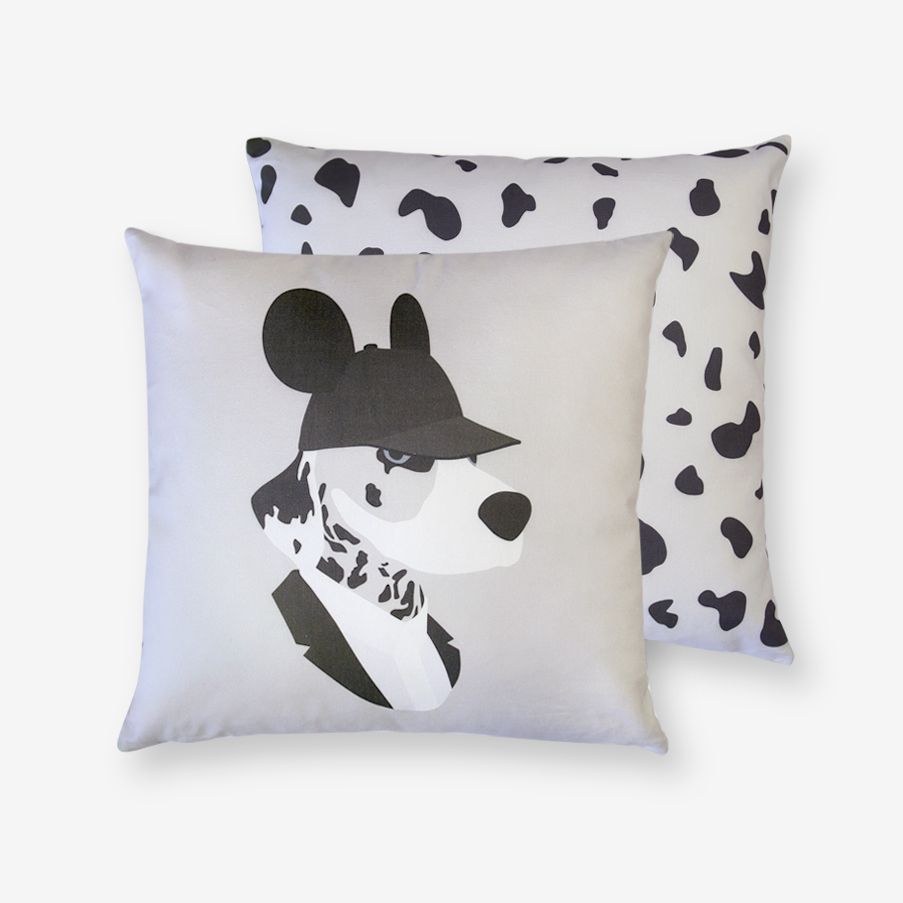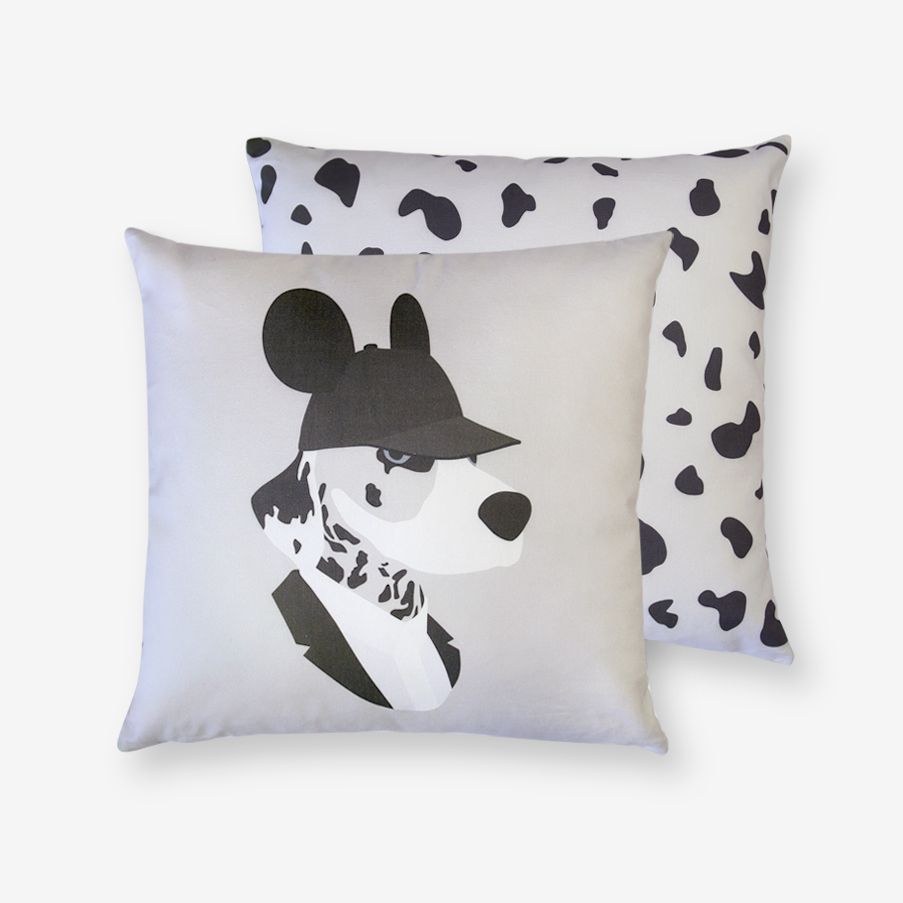 Rick the Dalmatian Cushion
RICK THE DALMATIAN CUSHION
'Being a true gentleman never goes out of fashion.' - RICK
CUSHION DETAILS
This Dalmatian cushion will keep you company on the sofa or in bed!
100% cotton printed on both sides using eco-friendly ink in the UK.
18 x 18" (45 x 45 cm) / 24 x 24" (60 x 60cm)
Cushion pad included.
By purchasing this cushion cover, 10% of Rick's profits will go to non-profit animal shelter to help his four-legged friends find a home.
WOOF! HAVE YOU SEEN THESE?